PMC Executive Team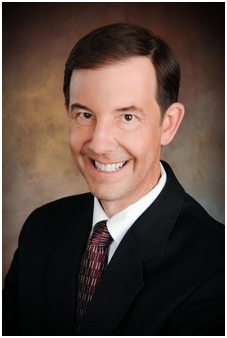 KYLE GOLDAMMER, MBA — Chief Executive Officer
Mr. Goldammer has nearly 30 years of experience in the healthcare field. After receiving a BA degree in Accounting, he began his career at a tertiary care center as a staff accountant. After two years, he was promoted to CFO of a community hospital and long-term care facility.
After a ten years in the not for profit arena, Mr. Goldammer joined a physician owned hospital as the Chief Financial Officer and also served as the Sr. VP of Finance for a related management company. In those roles, he was instrumental in the development, acquisition, and turn-around of physician owned and joint-venture Ambulatory Surgical Centers, Surgical Hospitals, and clinics. During his twelve year tenure, both entities experienced solid year over year growth and success.
As CEO of Partners Medical Consulting, Mr. Goldammer brings the unique skills of a highly experienced financial professional, coupled with the strategic vision of a Culture of Collaboration. He is blessed to work with a team of dedicated and talented professionals who have the ability to not only develop a successful entity from the ground up, but also the innate skills necessary to turn-around an entity that is under-performing.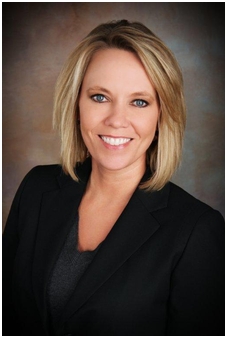 HEIDI BABB — Vice President, Revenue Cycle Services
Ms. Babb is able to offer superior service while implementing best in class revenue cycle management procedures that reduce costs and generate greater revenue for your organization She also provides consultation in the areas of reorganization when necessary. With over 20 years of experience in the industry, Heidi has developed highly successful, yet patient-friendly reimbursement practices. Ms. Babb has also been instrumental in the development, management, and/or turnaround of numerous physician offices, Ambulatory Surgery Centers, and Specialty Hospitals.
As the VP of Revenue Cycle Services, Ms. Babb manages reimbursement strategies, operational processes, managed care contracting, and directs the entire coding and billing process for Partners Medical Consulting. Ms. Babb and her staff take responsibility for overseeing several functions such as preregistration, insurance verification, point-of-service cash collections, financial counseling, registration, coding, billing, account follow-up, self-pay collections, customer service, and cash posting.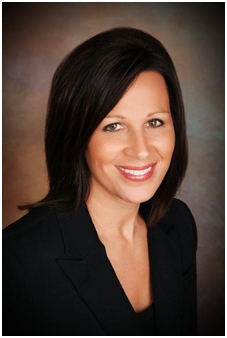 CHER ANDERSON — RN Vice President, Clinical Services
Ms. Anderson has more than 20 years of experience in the healthcare industry. She started her career as a staff nurse in the community hospital setting before eventually moving into management roles. Later, she gained invaluable knowledge while serving as Director of Nursing of a multi-specialty ambulatory surgery center. As DON, Ms. Anderson was responsible for the development of the center as well as directing all clinical aspects of the center once the center was operational.
She then went on to serve as Director of Clinical Services for a development and management company. In that role, she was directly involved with the clinical management and operations of several ambulatory surgery centers and specialty hospitals, including development and on-going management of the clinical functions of the facilities.
As the VP of Clinical Services, Ms. Anderson is responsible for all clinical and operational support services provided by Partners Medical Consulting (PMC).